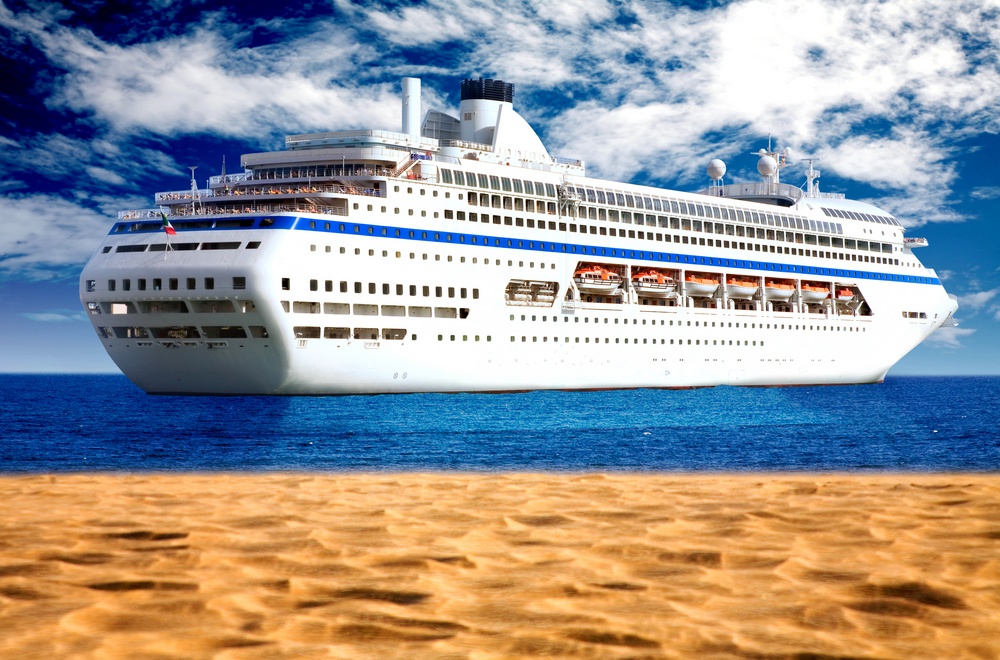 Drawing Terms & Conditions
No purchase necessary.

Limit of one (1) entry per person using only one (1) email address throughout the entry period.

Entrants may only enter by completing accurately and correctly the contest entry form. Failure to complete the entry form properly, or falsifying information, or multiple entries will result in disqualification.

The first annual appreciation award drawing is open to all legal US residents and international residents who are at least 21 years of age or older and have a valid passport to travel.

Only (1) one prize winner will be selected on this "First Annual Appreciation Award" in a random drawing on September 30, 2018 and the winner will be notified by phone or email within 30 days of award.

The number of entries will determine the odds.

Prizes will be shipped to valid U.S. shipping address on entry form.

This is a free drawing with free shipping and handling.

Does not include food or drinks, gratuities and any other unforeseen taxes, port charges and or fees.

Does not include airfare or travel to and from port of departure. All departures from US Ports only.

Cruise Port for embarkation/debarkation is subject to change based upon cruise line availability, weather, or acts of God.

DeLoach Industries, Inc. will provide embarkation for the Royal Caribbean 7 night cruise for (2) two from several locations within the US including CA, NJ, LA, and FL.

Does not include required gratuities or other charges.

Prizes are not transferable, and prize substitution or cash redemption is not allowed.

Not responsible for entries not received, for any reason.

Violation of rules and regulations will result in disqualification.

Void where prohibited by law. The appreciation award is a "random" drawing requiring no purchase to enter and is subject to all applicable federal, state, and local laws.

Contestants may be contacted to verify eligibility of individual entries and the determination of qualifications will be at the sole discretion of DeLoach Industries. DeLoach Industries is not responsible for and will not accept incomplete or incorrect entries. Entries generated by script, macro, robot, mechanical or other automated methods are void. Multiple entries received from any person in excess of the stated limitation will be void. All entries are to be given voluntarily and included in the DeLoach Industries contacts to receive valuable newsletters, technical updates, and videos at no charge. All entrants are allowed to Opt-out of monthly news updates or technical white papers on new water technologies or training videos.

By submitting this form the winner shall grant DeLoach Industries consent to release their name, job title and place of business for all advertisements to include emails and videos.

Drawing, rules and/or prizes are subject to cancellation or change without notice.

No gratuities of any kind shall be contributed, paid, or transferred to DeLoach Industries Inc., or any of its officers, agents, or employees.

Employees, officers, agents, or affiliates of DeLoach Industries Inc. ("Sponsor") including subsidiaries, advertising agencies family members are not eligible to enter.

Void where prohibited.