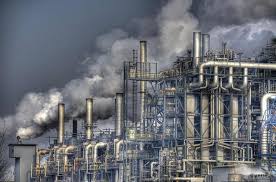 At most, business operations that utilize steam there is an awareness of both the potential short supply as well as the ongoing operating cost to produce the steam. Steam is utilized from simple task of heating buildings and pipes to more complex operations like distillation for use with the food and beverage markets or pharmaceutical industry. Oil refineries desperately depend on steam and is part of their key foundation of their operation.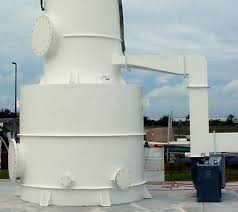 When designing a system it helps to reduce the need for steam whenever possible, by selecting water treatment processes that are not dependent on steam such as a "Decarbonator".
Decarbonators can remove Carbon dioxide (C02) without the use of steam saving the customer thousands of dollars a month in operating costs and shifting the steam load to other much more needed applications. CO2 can be reduced in a decarbonation system and produce efficiency as high as 99% or higher. This process will extend the life of the Ion exchange systems commonly utilized in conjunction with steam generation. For more information or to learn more contact the professionals at DeLoach Industries Inc. at (941) 371-4995.
Receive Your Free Odor Control E-Book