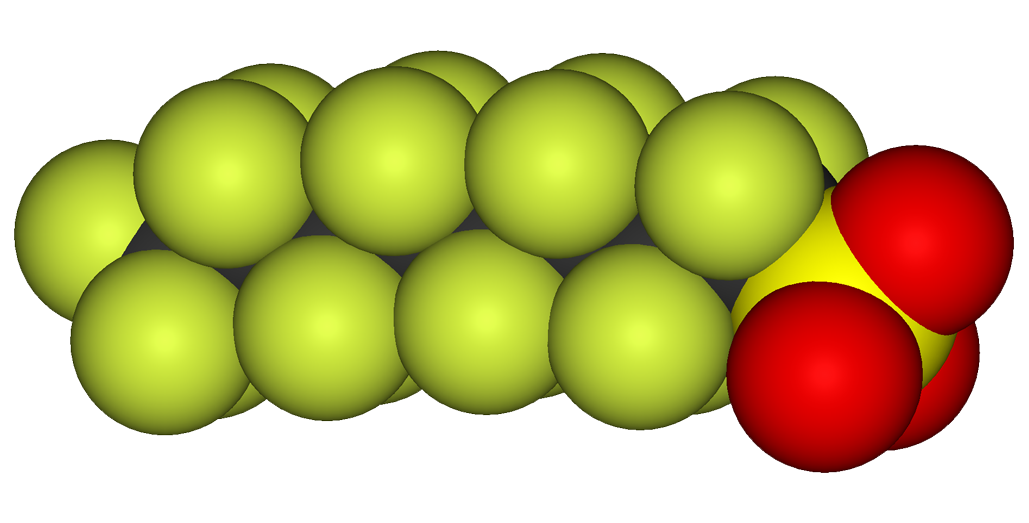 The EPA and other world health organizations have recognized the dangers and health impacts of being exposed to PFASs.
Federal and State regulators are adopting new guidelines and laws for treating and removing PFASs. Often PFASs within potable drinking water systems or groundwater is contaminated with one of the various types of PFASs. There are over 4700 different variations of PFASs that have variations and at least three polyfluorinated carbon atoms.
Well over 10,000 types of PFASs are introduced into products. That can and has impacted the drinking water quality in the USA and other countries.
So what are PFASs?
PFASs are fluorinated substances that include at least one fully fluorinated methyl or methylene carbon atom. They do not contain (H/Cl/Br/I atoms). However, any chemical with at least a perfluorinated (CF3) or a perfluorinated (CF2) is a PFAS. There are a few exceptions.
Different subgroups include surfactants, per fluorosulfonic acids, perfluorooctane sulfonic, perfluoro carboxylic, and perfluorooctanoic acids. Often referred to as PFOSs and PFOAs.
PFOS, PFOA, and other PFASs are persistent organic pollutants. They are often referred to as the "forever chemicals" because they do not easily break down in the environment. These organic contaminants are found in humans, animals, and our water supplies across the USA.