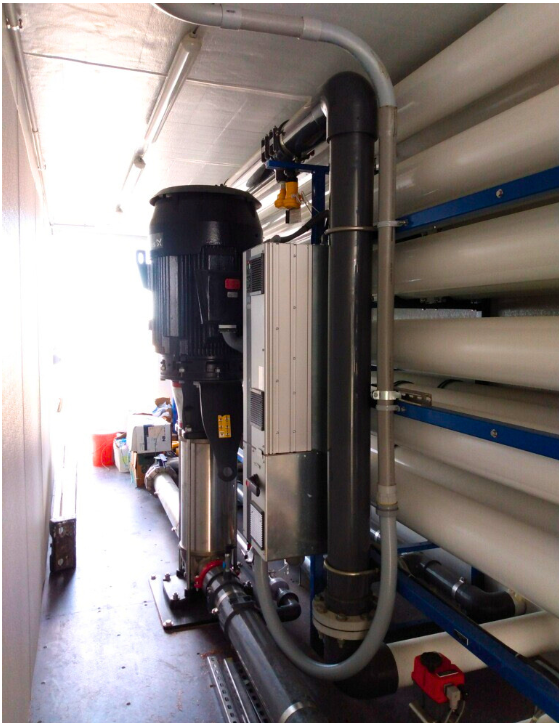 Clean and safe water is a fundamental requirement for our well-being, yet the increasing presence of PFAS contaminants in industrial water sources remains a significant cause for alarm.
In this blog, we'll delve into the pressing issue of PFAS contamination in industrial water supplies and shed light on how Reverse Osmosis (RO) technology is a robust safeguard against this concern. We will not only explore the effectiveness of RO in eliminating PFAS but also the distinct advantages it offers over conventional water treatment methods.
The Growing Concern of PFAS in Industrial Water
Per- and Polyfluoroalkyl Substances (PFAS) have become a growing concern in industrial water sources. Synthetic chemicals like PFOA and PFOS can stay in the environment and build up, causing significant risks to people and the ecosystem.