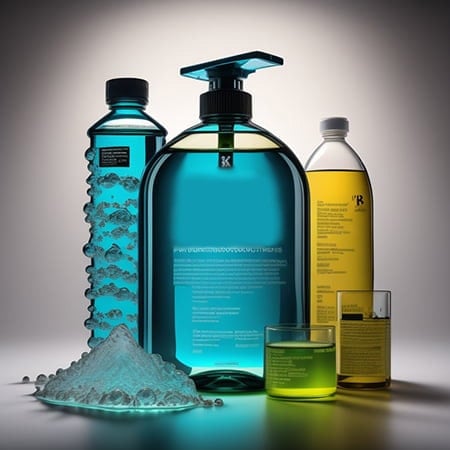 PFOA and PFOS are man-made chemicals used in various products to simplify life.
Forever chemicals, also known as synthetic chemicals called PFAS, have gained recognition. Scientists created these chemicals to make products resistant to water, stains, and sticking. The United States initially utilized them in the 1950s.
DuPont introduced Teflon in the 1950s to help Americans have nonstick cookware and make their lives easier. Americans and people from other countries liked this new improvement and soon used these substances in many different products.
These chemicals are resistant to water and lipids, so they don't break down and last a long time in the environment.
Over time, companies have used these chemicals in manufacturing various products, such as firefighting foam, food packaging, and cosmetics. As a result, these chemicals have entered the air, water, soil, and food production. They discontinued the use of PFAS and their other compounds in the mid-1970s.
People believe that contamination has affected more than 7000 metric tons of Fluorochemicals. PFOAs and PFOS, which can cause various health problems, have exposed many Americans and people in the USA.
PFOA chemicals contaminated 1% of public drinking water supply systems in 2016. The EPA did not regulate safe levels of PFOA and PFOS in drinking water systems for many years.