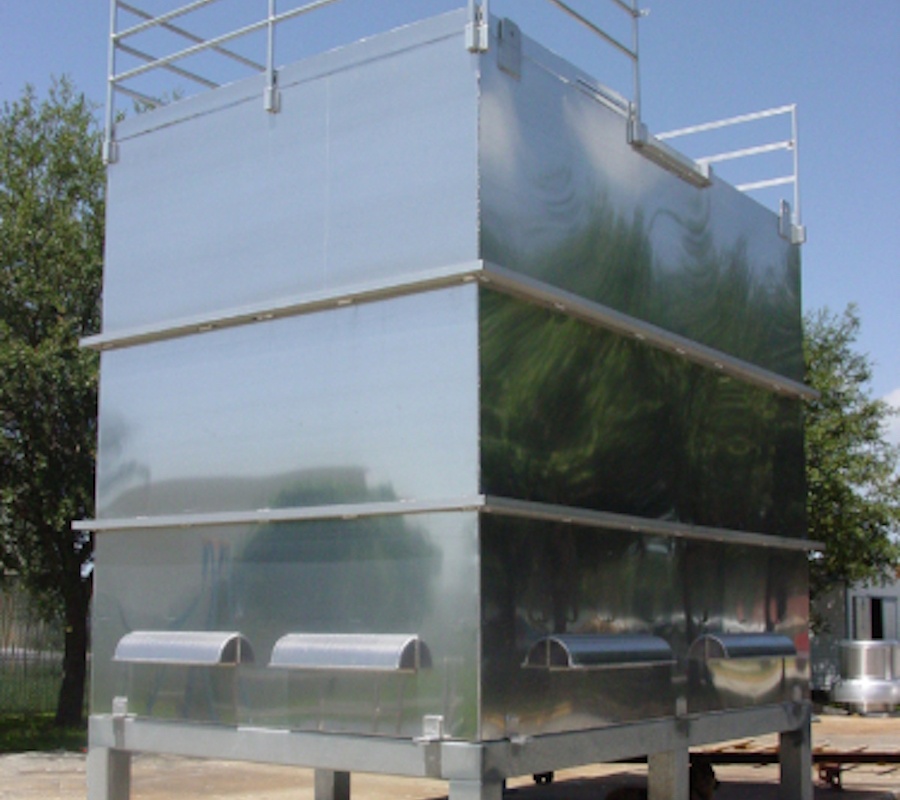 Converting Ferrous (Fe+2) (soluble) iron to Ferric (Fe+3) (Particulate/Solid form).
The iron must first be exposed to air or another form of an oxidizing agent. Aeration is the most cost-effective method to oxidize ferrous iron for its removal from water. In many areas around the globe, municipal and industrial operations have the need to remove naturally occurring iron (Fe) from the water to both prevent damage to other equipment as well as to improve water quality. To remove iron from the water it first must be oxidized using the most widely accepted and cost-effective method called aeration. The aeration process changes the iron from its Ferrous (Fe+2) state (soluble) to ferric (Fe+3) colloidal participation. Did you know that Iron occurs naturally and is found in the earth's crust? It occurs in both groundwater as well as surface waters and is not known to cause any harmful effects on humans or animals.
Iron does cause problems though for municipal facilities and their customers by impacting laundry operations, causing stains on buildings, on plumbing fixtures. Iron also promotes and facilitates the growth of iron bacteria in water which creates a problem for distribution lines and piping systems. Once the lines become blocked this impacts the ability to distribute water to the customer. The presence of iron bacteria also becomes detectible even at low concentrations and impacts the taste of the water. The U.S Public Health Service Drinking Water Standard set a recommended maximum level of 0.3 mg/L in public water supplies.