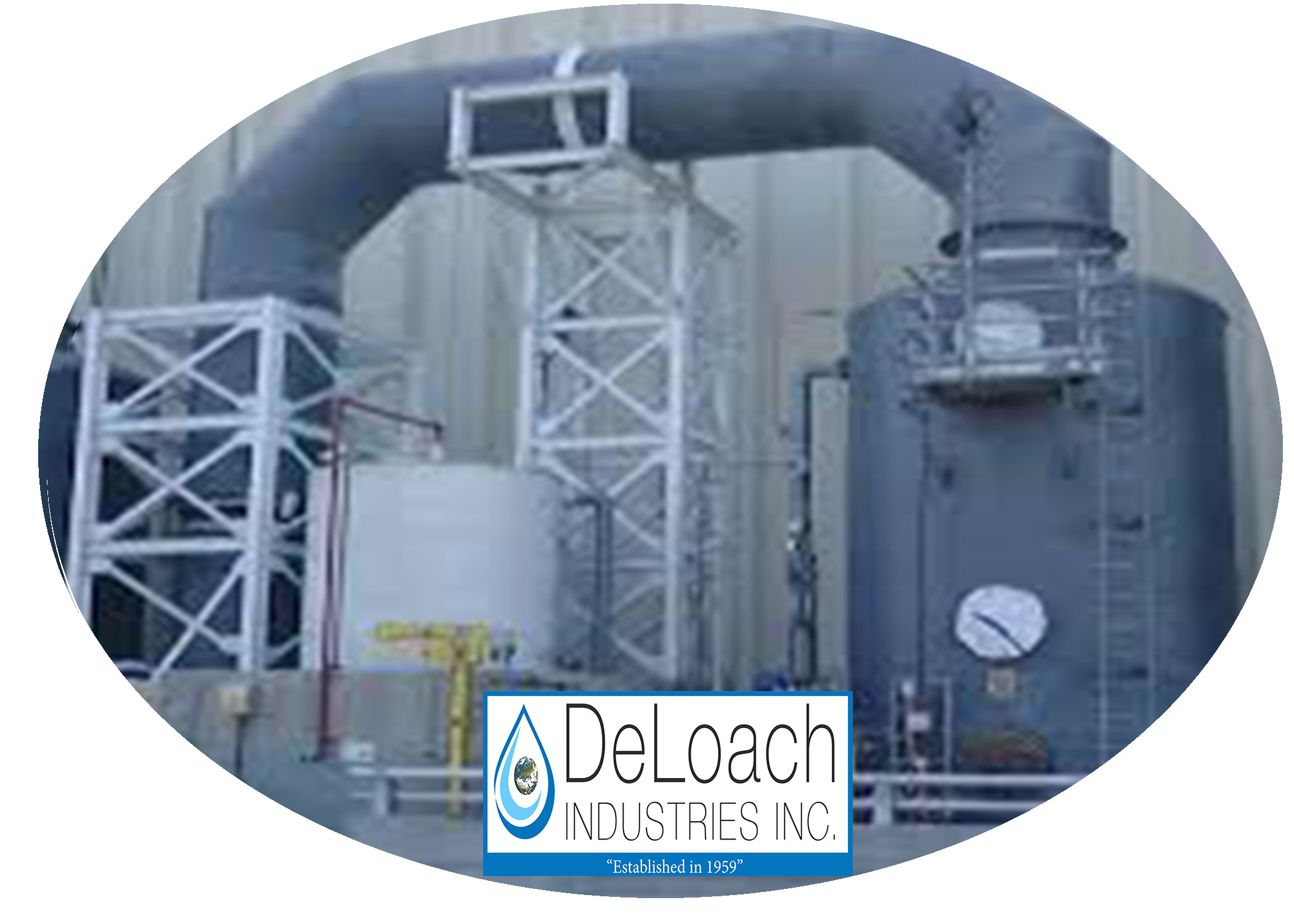 The Term Sour Gas
refers to any natural gas or other gas that contains high levels of hydrogen sulfide (H2S). The H2S is typically naturally occurring and found in deposits of natural gas and when there are concentrations above 5.7 milligrams per cubic meter or 4 milligrams per cubic meter when tested under standard temperature and pressure. At these levels the industry classifies the gas as "Sour." Of course there are variations to this classification dependent upon agency an organization.
A Sour gas is not to be confused with an acidic gas
although one could be both a sour gas is strictly defined by having large quantities of hydrogen sulfide and is usually accompanied by having mercaptans which adds to the foul smell and odor. The term is often used in the oil refinery business and when gases contain sour gas the process to remove the hydrogen sulfide and mercaptans is referred to as "Sweetening". The most common method to "sweeten" and remove the sour gas is by processing the gas through an "amine process" which removes the harmful gas.